Are you on track for retirement?
The Color of Money Risk Analysis assesses your financial picture and provides a roadmap to your overall risk preferences. The output will be a proprietary Color of Money score. This short, interactive analysis is the first step on the road to retirement.
Get Your Score Now
Our Mission
Mainstream Financial Group provides financial services for both individuals and businesses.
Our mission is to understand the unique needs of each client and work closely with them, assembling a planning team to develop and manage a plan to help accomplish their defined financial goals.
Are You Retirement Educated?
Learn more about your retirement options
What We Do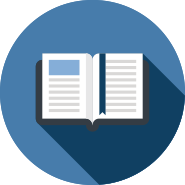 We Educate You
We hold educational workshops covering Social Security Maximization, Legacy Planning and more.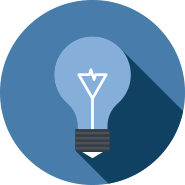 Color of Money Risk Analysis
We assess your financial picture and provide a roadmap to your overall risk preferences.
GERALD G. GINWRIGHT, CEP | RFC | CFEd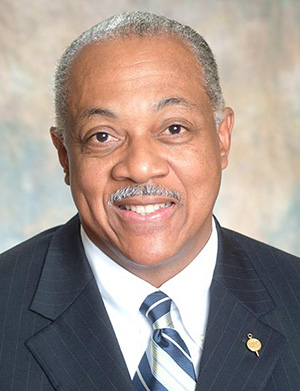 Gerald G. Ginwright is the founder and CEO of Mainstream Financial Group. As a retirement consultant, he assists individuals, families and business owners in planning for financial success, and has over 30 years of experience in the insurance services industry.
Gerald is also the president and founder of 2knowmoney, a national non-profit education speakers' bureau. He conducts financial literacy workshops throughout Alabama for federal employees and groups, including the Alabama Education Retirees Association (AERA), the Alabama Department of Revenue (Sales and Use Tax Division), the city of Huntsville and the city of Birmingham.
Gerald's experience has earned him inclusion in the nationally published book, "America's Top Hometown Financial Advisors" as Alabama's only featured advisor. In addition to spotlights in The Birmingham News, television and radio, he has also been featured in The Wall Street Journal and USA Today. He received the Vulcan Award as host of the television program "Money and You."
His academic achievements include: attending Tuskegee University, receiving an Executive BA in Business Administration from Faulkner University, and a Business Management Certificate from The University of Alabama at Birmingham.
Gerald has studied and completed courses in Estate Planning, Irrevocable Living Trusts and Insurance Preservation Trusts with the ABTS Institute for Estate Preservation. He has also been a moderator with the Life Underwriting Training Council (LUTC) at Samford University.
Gerald is a Certified Estate Planner (CEP and a Chartered Federal Benefits consultant.
Our Services
Social Security Maximization
Our Upcoming Seminars
There are no upcoming events at this time.
Please check back again soon.
Generational Vault
Never again worry about forgetting where you put your trusts, wills, powers of attorney, insurance policy, investments and other critical documents because they can now all be kept in one place … that is easily accessible!
Our Generational Vault is a virtual "safety deposit box" for you to upload important documents and view financial information.
Generational Vault is available 24/7 making your essential documents readily accessible at the click of button.
Contact us today to learn more how Generational Vault can help ensure that you are left with clarity instead of chaos.
Vault Login
Contact Us
MAILING ADDRESS
P.O. BOX 11342
BIRMINGHAM, AL 35202
OFFICE ADDRESS
2 NORTH 20TH STREET
SUITE 1140
BIRMINGHAM, AL 35203